NBM MODEL SCHOOL ..... for best quality education & service for excellence......
We at NBMMS believe that service is the tool that sharpens and polishes the instruments so actually needed for evolving a better society
Narahari Biswas Memorial Model School is an English Medium Co– educational institution which strictly follows the curriculum of Central Board of Secondary Education (CBSE), Delhi. The school is managed by Narahari Biswas Memorial Foundation, a charitable, non- profitable organization consisting of professionals. The school aims to provide the best quality education based on modern pedagogy and technology under the guidance of well trained educators.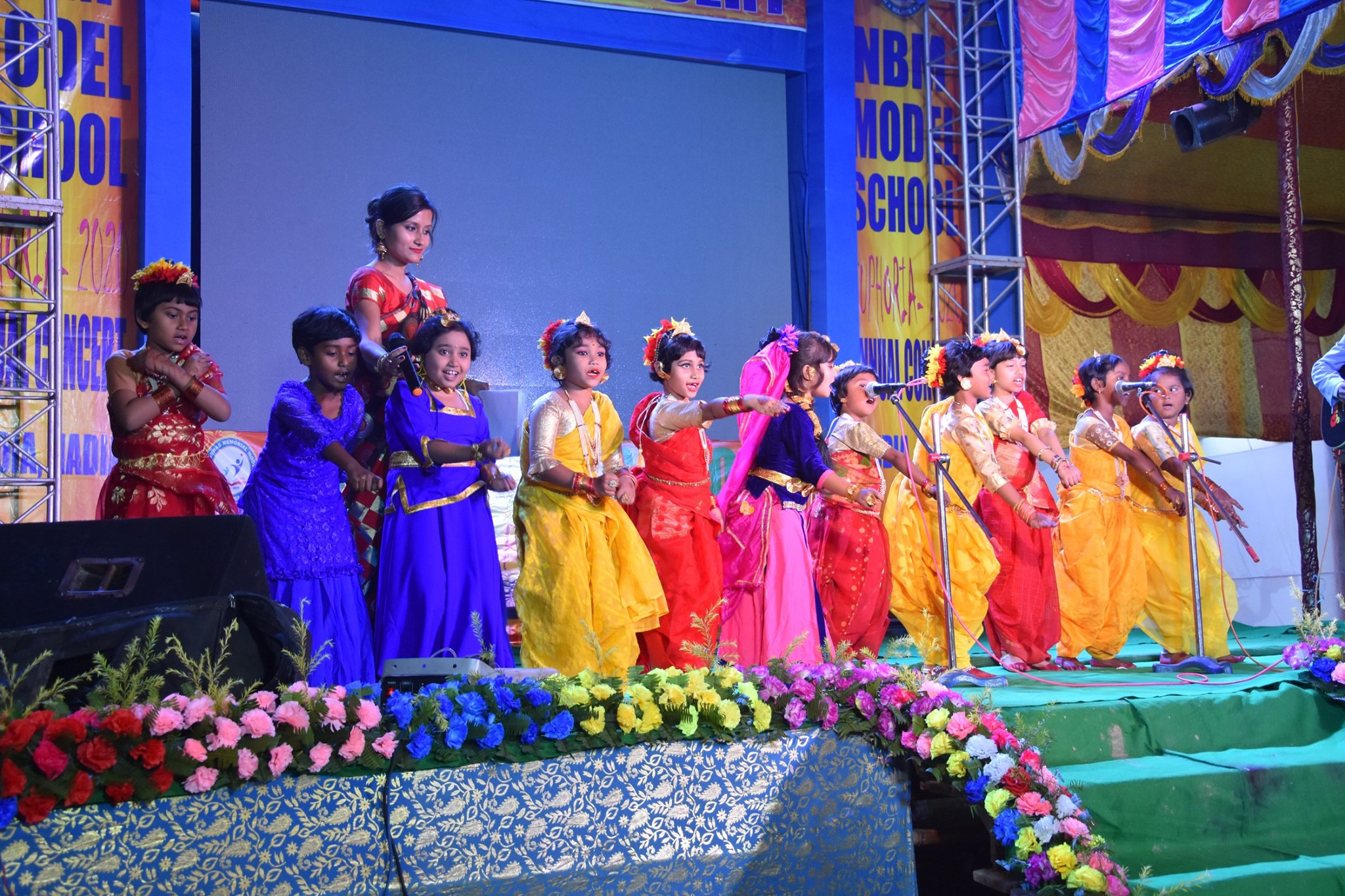 10 th January 2020 
At School Campus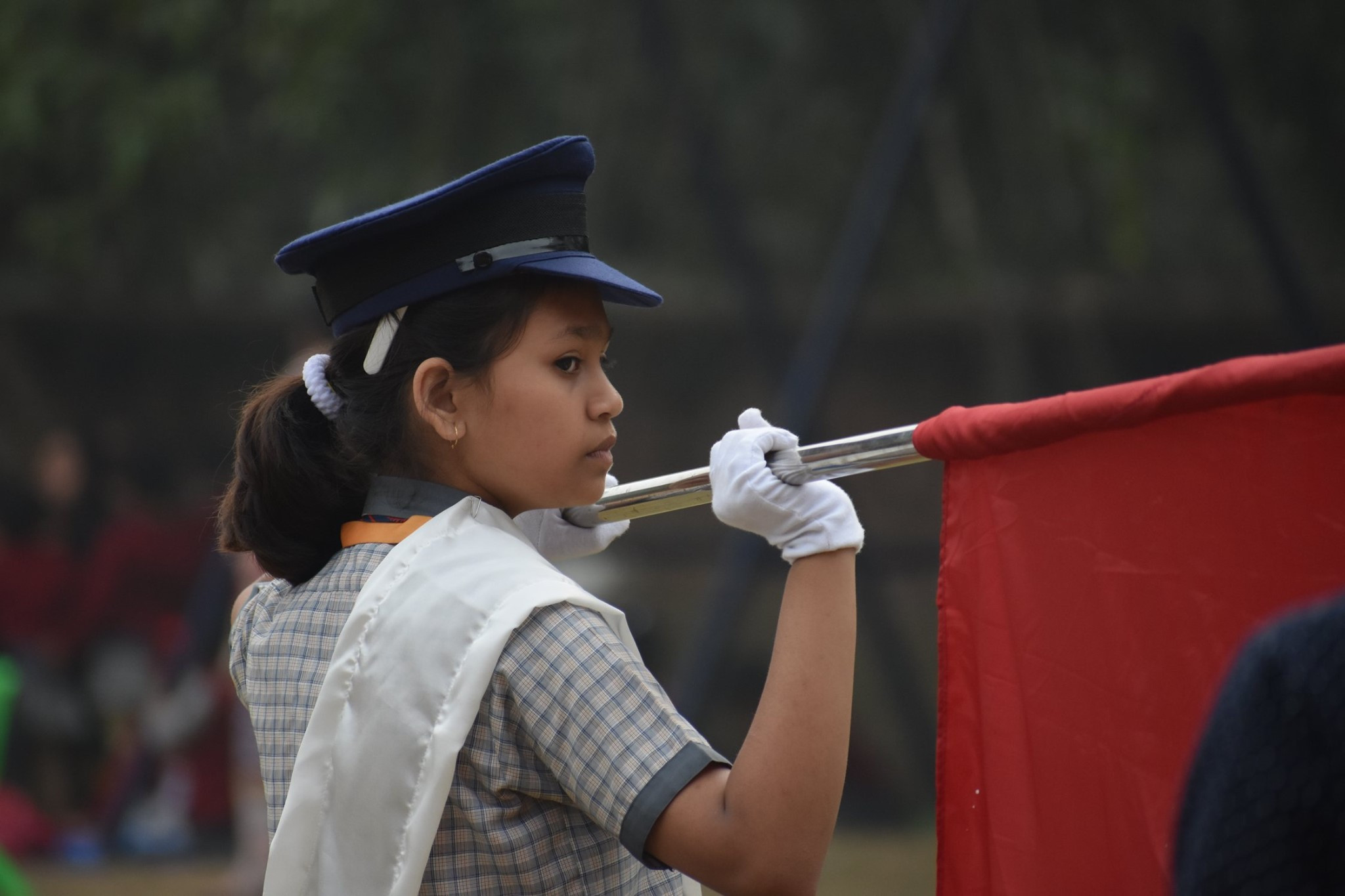 23rd December 2020
At School Play Ground
June 09 at 09:00 AM
At School Campus